My Yoga is driven by the ambition to free women
 from from toxic relationships, with themselves & others.
To free them from social conditioning, low self-esteem, hypersexualisation… Anything that hinder their creativity and sensuality,
so that they dare to express themselves in all the ways
& live the life of their dreams …
#TimeToBloom
---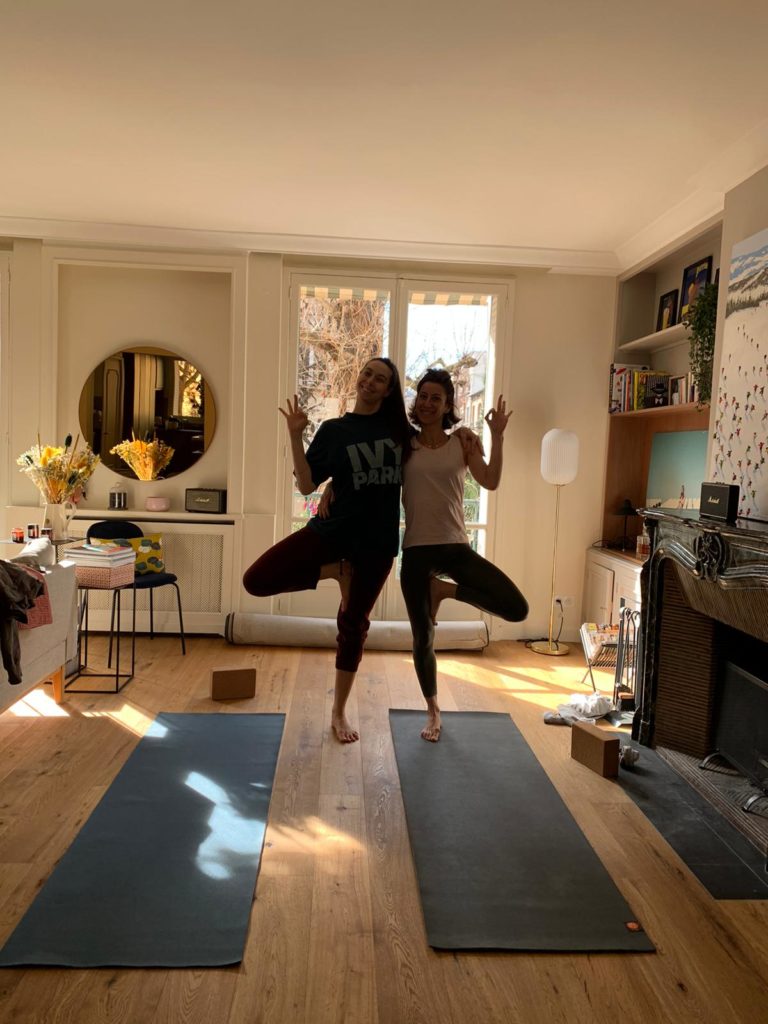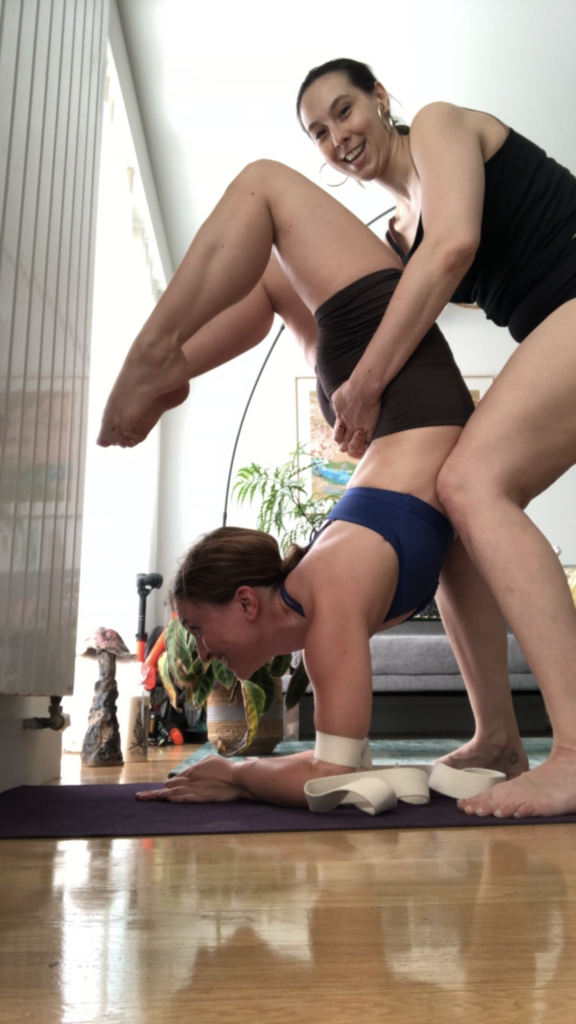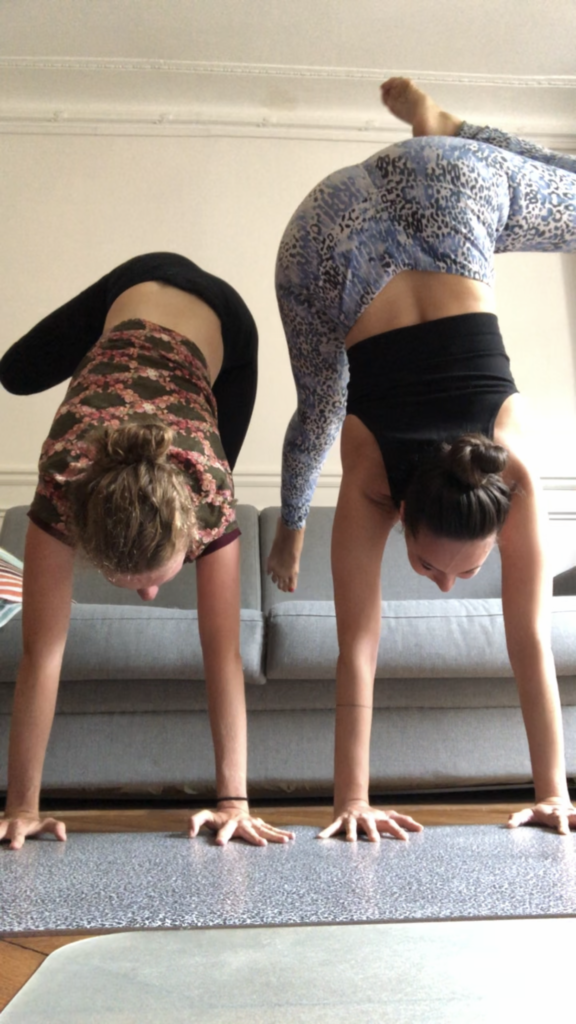 ---
Want to work with me cultivate a blissful state of mind that will radiate through your skin & release your full potential ?
My style goes from restorative/yin to very intense vinyasa flows
– i'm a huge lover of backbending & inversions practice –
I adjust the classes levels/intensity depending on the demand, but also to moon tides 🌚🌊
---
Here's what we can do :
A single 1 hour session for

$80 € 

An intensive of 2 sessions of 2 hours for

$200


Price for one person.

Group, add $10

per person.

Pro tip :

put me in touch with your guests/clients and get $5 commission per/pers <3
To book :
Send me an email to hermineprunier@gmail.com,
Tell me what you are looking forward to cultivate,
how much time we will have to work together (between 1h and 4hrs)
& also when + where would be most convenient for us to meet.
Validate your registration by payment via Paypal.
Cancelation : 100% if over 24hrs in advance. 50% if in last 24hrs.
NB :
Sessions happen in your home/hotel in Dominical, or if further away the roundtrip cab ride will be additional
---
Are you ready to BLOOM ?